WORK WITH ME
---
FIND A MORE BALANCED AND EMPOWERED WAY TO LIVE AND ACHIEVE
SCHEDULE YOUR FREE CLARITY CALL TODAY!
---
---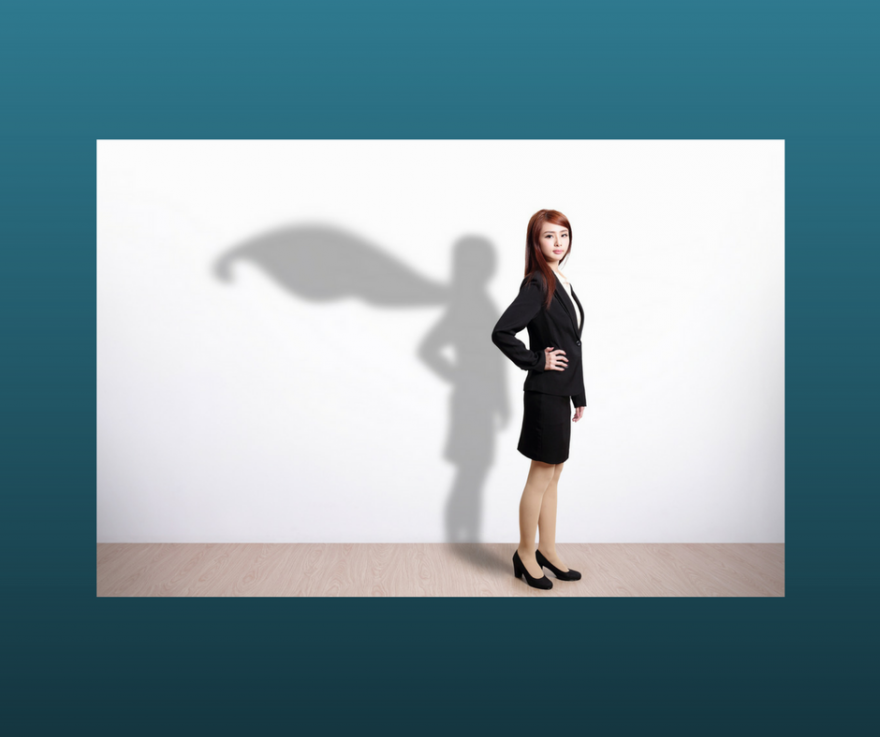 ---
---
ARE YOU READY TO CREATE A MORE BALANCED AND EMPOWERED WAY TO LIVE AND ACHIEVE?
ARE YOU READY TO ELIMINATE STRESS, UNLOCK TIME AND ENERGY, AND TRANSFORM SELF-DOUBT INTO ROCK SOLID CONFIDENCE?
ALL SO YOU CAN MAKE YOUR IMPACT, WITHOUT SACRIFICING HEALTH OR HAPPINESS?
The truth is we don't have to give up the careers we've worked so hard to build in order to find abiding peace, happiness, and deep fulfillment in our lives.
We don't have to sacrifice our health, freedom, time, or connection with our loved ones in order to make our impact....
We simply need to make a handful of fundamental shifts in our approach to get at the root cause of what we're experiencing and address how we create lasting change.
Without these shifts, we find that traditional approaches like time management tools and techniques, moving to a "less stressful" position, changing circumstances, yoga, meditation, self-help books, seminars, or therapy will not create abiding peace, happiness, or fulfillment in our lives.
We simply return to the stress, overwhelm, anxiety, and exhaustion that becomes our default.
We continue with the perfection, people-pleasing, and self-doubt that steals our confidence and prevents us from setting and maintaining healthy boundaries.
However, once my professional clients create inner transformation, they get back in control of their lives, show up powerfully, unlock time and energy, and get it all done well, even when the demands seem impossible.
They are able to step into opportunities with confidence so they can fulfill their potential and create an authentic impact, without feeling like an imposter.
Better yet, they are able to become the person, partner, or parent they want to be and ENJOY this life they're working so hard to create.
Sound wonderful?
THEN THERE ARE SEVERAL WAYS FOR US TO CONNECT, SO YOU CAN FINALLY LIVE IN CALM CONFIDENT BALANCE WHILE STILL DOING AMAZING WORK
---
---
1. CHECK OUT THE BLOG: There you will find insights and inspiration to finally find your balance, even when mid-life and the demands on your time conspire to keep you frazzled, exhausted, and barreling toward burnout.
---
---
2. SCHEDULE A FREE CLARITY CONSULT: Clarity Consults are for individuals who are looking to create a more balanced and empowered way to live, so they can eliminate stress and overwhelm, increase their energy and passion, and find more time to do what is most important to them, so they can make their impact without sacrificing health or happiness.
Those who have done this call mark it as the moment their world opened up and they could finally being to see new possibilities for themselves...and that tension they didn't even know they were holding, began to melt away.
---
---
3. HIRE ME AS A PERSONAL COACH: I believe in one-to-one coaching for a richly connected, inspired, action-oriented path to personal transformation.
If self-help books, seminars, therapy, or group programs have left you feeling as if you need more personal attention and a clear step-by-step action plan with support and accountability along the way, then one-to-one coaching is a great option for you to create lasting transformation and finally achieve the calm, confident balance you are seeking.
It begins with a free clarity call to create your vision of a perfect life and lay out the exact path to get there.
---
---
---
---
4. WATCH THE MASTERCLASS: To learn more about my comprehensive, whole-person methodology for finding a more balanced and empowered way to live and achieve, give yourself the gift of 45 minutes to focus solely on you by registering for and then watching the masterclass.
I'll reveal the strategies and secrets to eliminating overwhelm and optimizing effectiveness, so you can achieve a calm confident balance and make your impact, without sacrificing health or happiness!
---
---
---
---